Genesis Supply Service
Is Here to Help!
GENESIS SUPPLY SERVICE IS GETTING INVOLVED
As a trusted partner of Medical Supplies & Personal Protective Equipment to some of the top agencies in the U.S. for nearly a decade, we pride ourselves on delivering only the highest quality products and services for your critical needs. 
Our comprehensive PPE selection includes the certified and approved protective gear, testing  kits and medical supplies that you need to keep your frontline workers safe. Deliver life-saving treatment to your patients with confidence!
Prevention is the best way to stop the spread of COVID-19. Frontline workers need the highest quality masks, coveralls, face guards, etc. available to keep themselves virus-free and able to help infected patients heal. 
The CDC recommends symptomatic individuals to self-isolate. However, a quick, accurate diagnosis is crucial to begin immediate treatment and elevated prevention measures. 
Comprehensive PPE Selection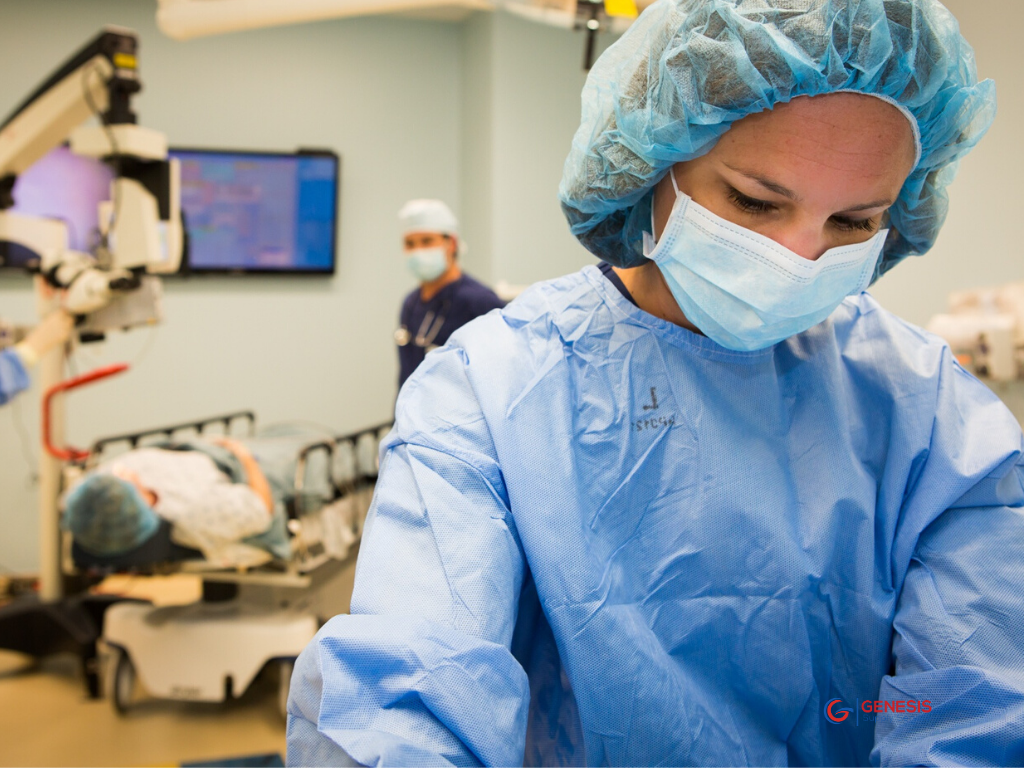 Genesis Supply Service provides the highest quality supplies for your COVID-19 Protective Needs!
Medical Disposable Protective Coveralls
Tyvek Suits – Coveralls, Elastic, Foot & Hood Sizes M -XXX
Large Thermometers – Certified CE, FDA Infrared Forehead Thermometers & Temporal Scanners
Fluid Resistant & Surgical Masks
Disposable Respirators
Fluid Resistant Isolation Gowns
Full  Face, Anti-Fog, Fluid Resistant Procedure Mask w/Eye Shield
Certified CE, FDA Medical Goggles
Certified Rapid Test Kits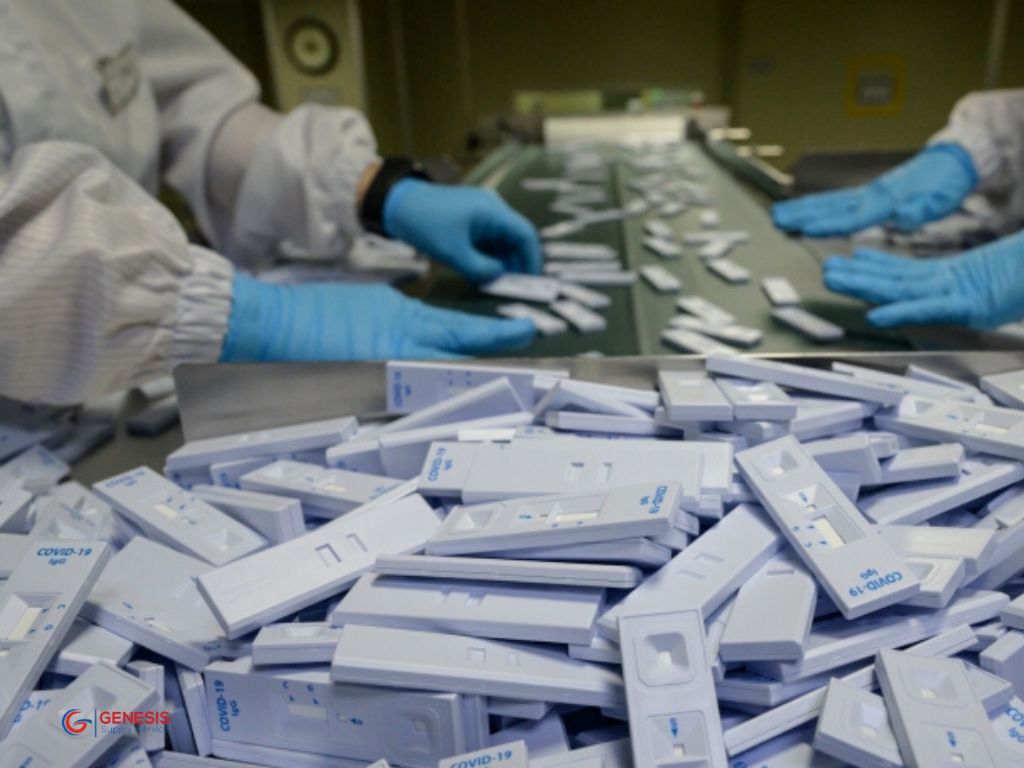 Genesis Supply Service has Certified CE/FDA Approved COVID-19 Fast Test Kits Available Now! 
Millions of Rapid Test Kits have been sold to and clinically validated by European governments
On-site screening
Results can be read directly without equipment
Simple sampling – Fingertip blood and earlobe blood
Fast test speed – 3 minutes to obtain results, whole process completed in 8 minutes
Low risk – Reduces risk of hospital infection
CERTIFIED CE/FDA APPROVED HEATED HUMIDIFIED HFNC VENTILATORS AVAILABLE!
Additional Supplies Include:

Nitrile Gloves - 4mil/non-powder/sizes M-XXX Lg
O2 Concentrator
Hand Sanitizer
Bouffant Surgical Caps