We've been a trusted partner of Medical Supplies and  Personal Protective Equipment to some of the top Federal agencies in the U.S. since 2014.
We are now expanding our operations, as we recognize many in the healthcare arena and beyond, need supplies and our expertise during this time of crisis.
We pride ourselves on delivering only the highest quality products and services for your critical needs.
Authentic, Accurate,
Certified & Approved
Genesis Medical Supply Service has  taken the extra measure to ensure quality and excellence. Not only do we work with reputable vendors, but we also certify that we will deliver the highest quality goods that have undergone rigorous testing, and have been given the seal of approval.
For over 6 years, Genesis Supply Service has been providing quality goods and services domestically – including Puerto Rico.
Most of our items are CE certified and FDA approved.  Our dedicated team of professionals work hard to ensure a timely and hassle free delivery of our goods & services right to your door.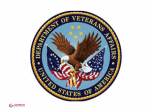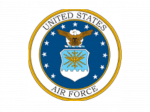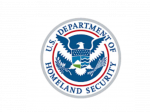 Genesis Medical Supply Service has been a longtime partner with the  Department of Veteran Affairs, and has been honored to form a partnership with FEMA to help manage crises like hurricanes, floods and earthquakes across many states, including Puerto Rico.
Just like the top government agencies we serve, Genesis Supply Service promises to help your organization achieve success and do what might ordinarily seem impossible.  We've got your back. 
State of the Art Ventilators
Personal Protective Equipment

Quick Delivery

Highest Quality

Secure Payments